Native wheat starch is a carbohydrate derived from wheat. It is physically extracted from wheat, separating gluten and other proteins. Wheat starch is used with tapioca starch and corn flour to prepare crystal dumpling skin, like Cantonese dim sum shrimp dumplings. It gives the wrapper structure and makes the dough easier to work with.
Energy 1486kJ / 355kcal, carbohydrate 87.4g, salt 0.07g
Delivery Time
Order preparation: 1-2 working days
Shipping in Italy: 1-2 working days (Islands: 2-3 working days)
Shipping in Europe: 3-6 working days, more info on shipping here
We don't accept cancellation of orders
However, contact us if there is information to be modified in your order
We accept returns
Contact us within: 7 days from delivery date
Ship back the items within: 14 days from delivery date
Conditions of returns
Buyers are responsible for the shipping costs of the return. If the items are not returned in its original condition, refund would not be approved

Guaranteed Refund
Shopping with us is worry free! Missing items, damaged or expired products will be refunded 100%

Expiry Date
Most Chinese products show PRODUCTION DATE + DURATION on the original packaging. You can find the expiry date on the attached label. Contact us if you have doubt

Contact Us
Simply write to info@8ttomarket.com. More information can be found here: Return, Shipping & Q&A
8TTO Market Wheat Starch
This is very high quality wheat starch like what I am accustomed to being able to find in China and NYC! I bought 2 bags of this wheat starch because we make a lot of dumplings (plus several other products). Everything was delivered promptly in good condition and packed properly (no broken bottles, etc.). I had been looking for wheat starch for over a year here in Italy to no avail until I finally I found it at 8TTO Market (I can't believe it took me this long to find them). I used the wheat starch to make dim sum shrimp dumplings (Har Gow). And this wheat starch was perfect! It made a super soft and malleable har gow dough (just what's needed) and it made the best dumpling wrappers🤗 (which I think you can tell by the photos). Thank you 8TTO Market for carrying this product. We will definitely be ordering from you again!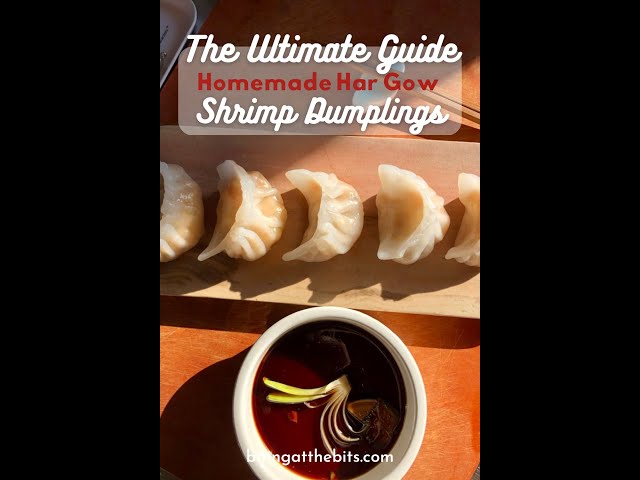 Frequently bought together with